THE LATEST NEWS!
Performance at the Zuidas Buseniss Boxing Event!
Saturday 25th of May I could finally perform again after my injury. The form went good and the event was really great. Now its time too make the form more complex. Looking forward already for the next event!
Demonstration at Zuidas Business Boxing Event 2019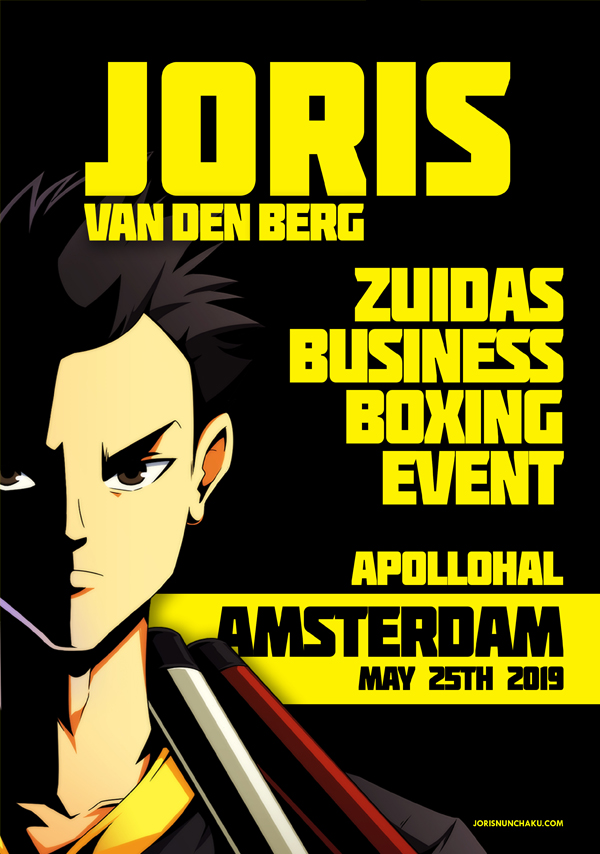 On the 25th of May i will perform my new routine as the Opening at the Zuidas Business Boxing event! Really looking forward too be performing again after recovery from injury!